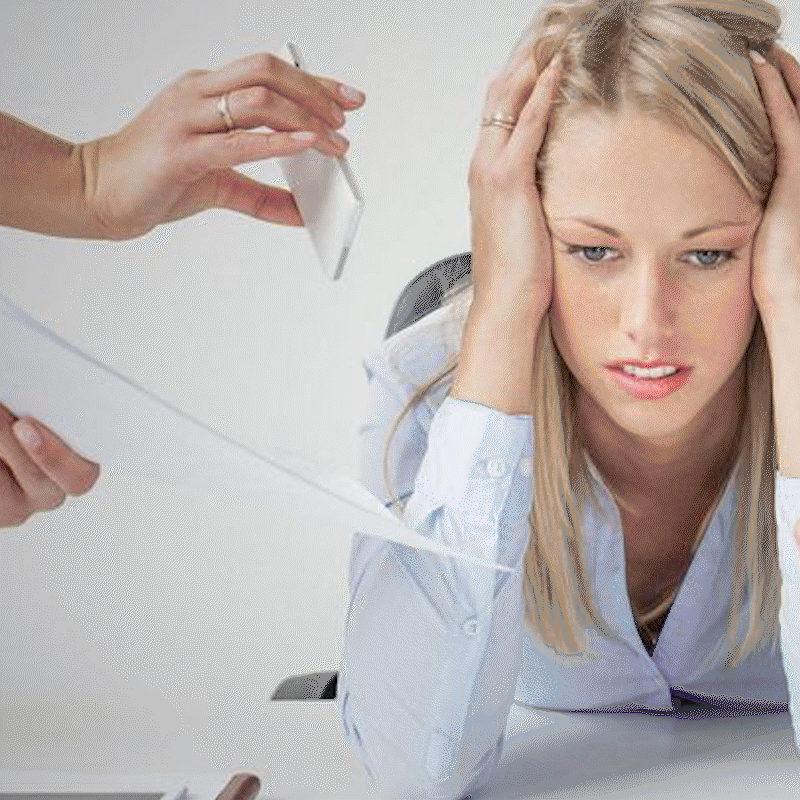 Professioneal trained masseur in the hart of the Kempen, region Antwerpse Kempen (Mol – Balen – Lommel – Turnhout – Geel)
Spoil yourself with a relaxing, strong, virtous massage in a cosy salon. My massages will get you relaxed, but you will also feel reborn with muscles that will feel less tense and painfull.
Stress or burn-outs? Spoil yourself on a regular basis with a massage. It is proven to be very effective for stress and burn-outs. Give it a try. It is pleasant and relaxing.
Sporter? Workouts? Fitness? Make sure your muscles are in optimal condition by combining your sport activities with a sport massage. You will get better results in your sport and greatly reduce the chance of injuries, muscle stiffness, and blockages.
Zenmassages
Average rating:
0 reviews