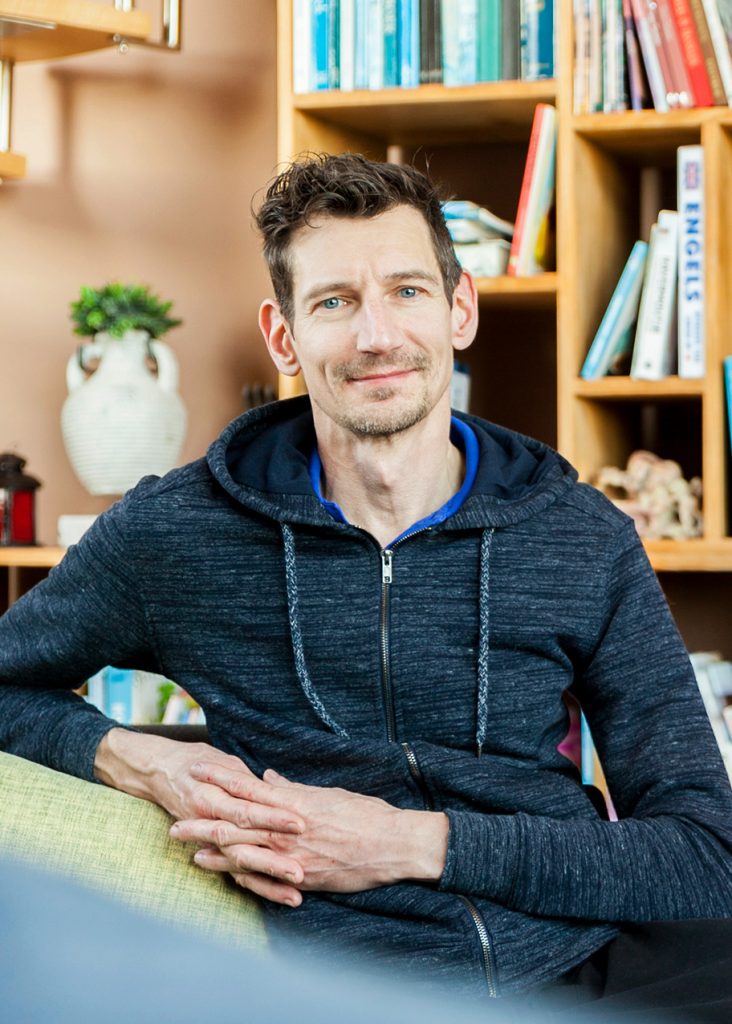 Hi, I am Patrick.
I have made a real job switch from IT server manager to masseur. I have followed numerous courses in Massage Therapy throughout 2016. I also followed a specific training on massage techniques for the threatment of Back, Shoulder and Neck problems. With self study I have further learned a lot. And ofcourse the best learning is doing it in practice. Numerous clients found my massages wonderfull, relaxing and healing. You can be assured, with me you are "in good hands".
I have created this website myself, and I can speak English fluently. So please don't hesistate to book if you don't speak dutch/flemish.
Read more about me on this page.